We Are Your Brand Partners. 
Invest. Launch. Protect. Optimise. Logistics. Scale.

Systemise Brands Helps You Succeed.
We appraise, develop strategy, optimise listings, protect brand intellectual property, launch, invest, quality control, ship, store & fulfil orders for your brand so you can have a trusted & proven partners and achieve your goals. 
Core value focused, one stop solution for all your Brand needs. Motivated & proven team on your side that has supported partners ship over 5 million products and multiple national & global brands. 
Brand Appraisal
Initial review & appraisal of your brand to determine your representation in the marketplace. Come with full comprehensive report.
Brand Launch
A specialist team of combined two decades of experience supporting the execution of your brand growth and goals. We support your launch or exclusively become your Amazon FBA distributor.
Brand Protection
Being your brand partners means we protect your brand through Brand Registry. No unauthorised selling your products & devaluing your brand. 
Brand Warehousing
Our UK, USA & Europe warehouse facilities through Systemise Fulfilment is a global network of warehouses which offer all prep service, quality control and shipping requirements.
Who We Are?
Since 2015, we have specialised in working with eCommerce brands. We work with many of our trusted brands and assure you that we have the expertise in supporting the success of your brand/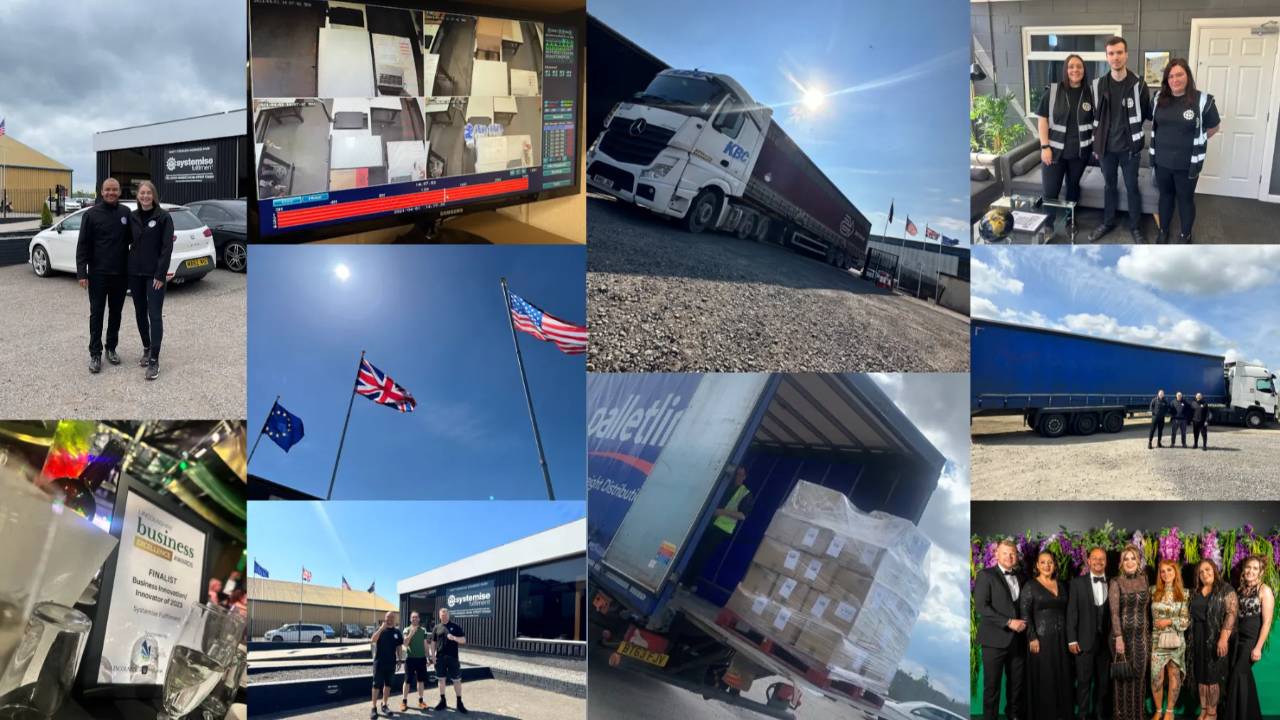 What We Do? 
We support you in maximising the opportunity and growth of without losing or sacrificing control.
Your brand's success is vital and this should be in your hands. Since working with many of our Brand Partners, we maintain this control so you can be sure to launch, scale or optimise positioned to take advantage of the latest Amazon advancements. 
We have become leaders in our field by the trust, relationship and ultimately the results we have got for our partners. By partnering with us, you guarantee your brands the best chance of success, now and into the future.
Our Mission Statement At Systemise Brands
We help Amazon brands achieve goals by creating an ecosystem for success.
We are guided by our founding rapid growth principles.
1. Support our brands partners in product launch, listing optimisation and marketing strategies to expand their business even further.
2. Streamline & systemise shipping so that it is easier, faster, cheaper and at the highest quality control so our partners can spend time building their business further.
3. Supply product opportunities giving our partners a vast range of products to add to their selling portfolio.
4. Go the extra mile at every level providing optional programs, business strategy plans and networking opportunities to connect our partners with others to learn and implement to latest proven and working strategies to expand their eCommerce businesses.
Submit Form To Our Team To Start With Us